L'Art en guerre, 1938 - 1947 de Picasso à Dubuffet
Exposition organisée par le Musée d'Art moderne à Paris du 12 octobre 2012 au 17 février 2013.
2 Works
False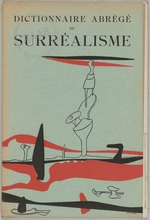 Click to order the image
-

Dictionnaire du Surréalisme, publié par la galerie Beaux-Arts en 1938.
Deux images, une notice descriptive, un dossier.
False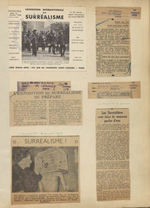 Click to order the image