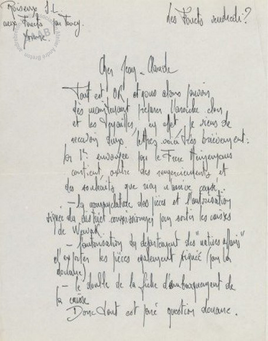 Description
Lettre datée non précisément, des Fouets à Toucy, de Jean-Louis Roiseux à Jean-Claude Gaubert.
Lettre insérée dans le livre de Patrick Waldberg intitulé Surréalisme paru chez Skira à Genève en 1962. [site André Breton, 2019]
See also
1 Work
False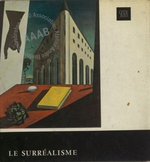 Click to order the image
Essai illustré publié à Genève, chez Skira, en 1962.
Trois images, une notice descriptive, un lien.