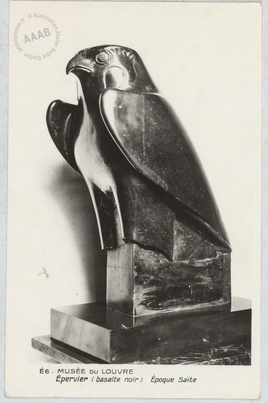 [Avec les compliments...]
Carte postale datée du 6 janvier [1961]
Author
Author AnonymeLetter to André Breton
Description
Carte postale datée du 6 janvier 1961, signée du Musée du Louvre et adressée à André Breton.
Carte postale manuscrite insérée dans l'exemplaire du livre de Belen intitulé La Géométrie dans les Spasmes. [site André Breton, 2019]
Place of origin
Place of destination
See also
1 Work
False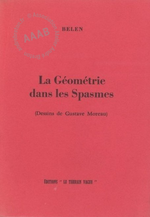 Click to order the image
Nouvelles publiées au Terrain vague en 1959.
Quatre images, une notice descriptive, un lien.