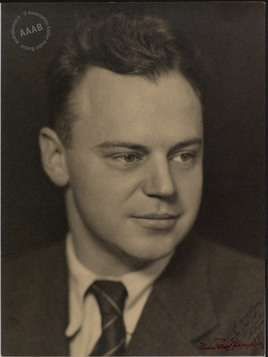 Description
Un portrait photographique de Léon Sedov, le fils de Trotsky, par Dorit.
Un portrait d'homme par Dorit dédicacé par Natalia Trotsky « À nos chers Sophie et Manuel, Natalia, 1941 ». D'après Gérard Roche, il s'agit du fils de Trotsky, Léon Sedov.
See also
1 Work
False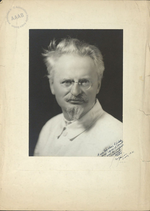 Click to order the image
-
Apey
Portrait photographique de Léon Trotsky en mai 1941.
Une image, une notice descriptive à compléter.
1 Comment
Il s'agit de Léon Sedov le fils de Trotski
28/08/2009