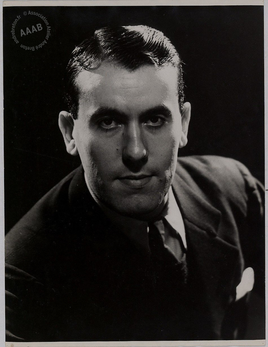 Portrait de René Char
Author
Description
Portrait de René Char par Man Ray vers 1929.
Tampon au dos : « Man Ray - Paris. » [catalogue de la vente, 2003]
See also
1 Work
False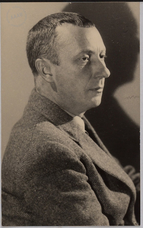 Click to order the image
Portrait de Jean Arp par Man Ray vers 1930.
Deux images, une notice descriptive à compléter, une bibliographie.